Namibian Conservation in Action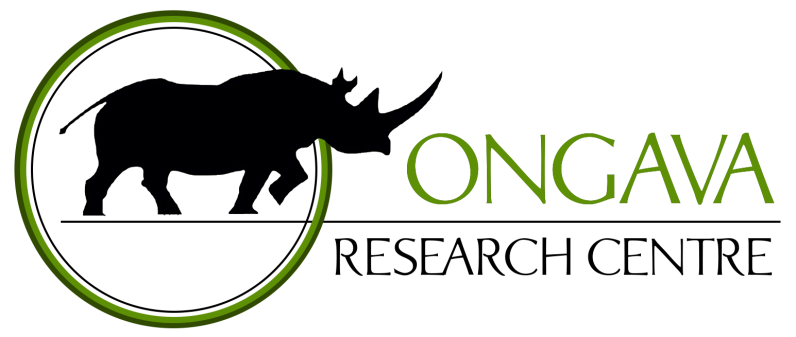 Get closer to nature in Namibia with the Ongava Research Centre! Researchers here have put together photos and videos to help you see why they do what they do - studying their environment to increase conservation and environmental management, protecting nature and wildlife.
P.S. You can also check them out on the JOTA-JOTI Live Show!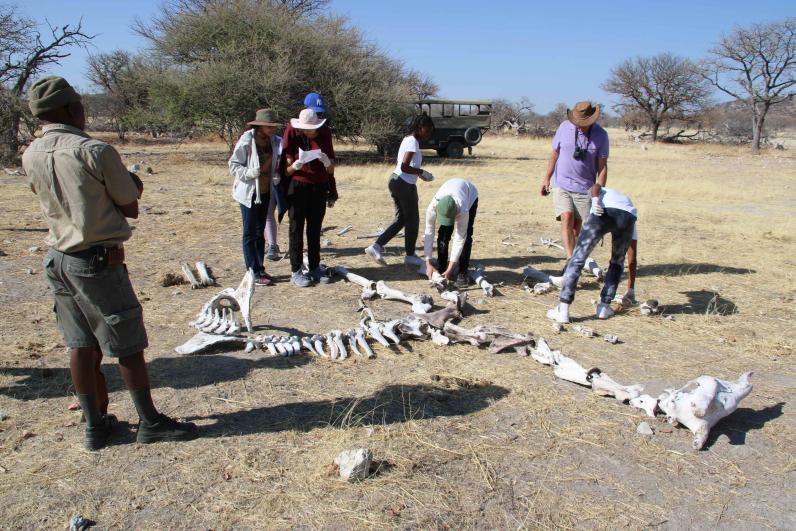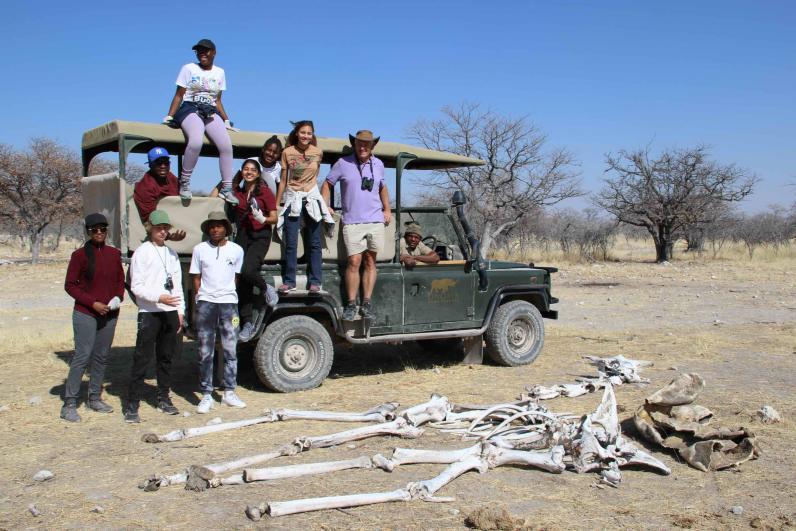 A group of schoolchildren from the city visited Ongava Research Centre for 5 days to spark and inspire a passion for nature, wildlife and conservation. Here, they are reassembling the bones of a dead giraffe.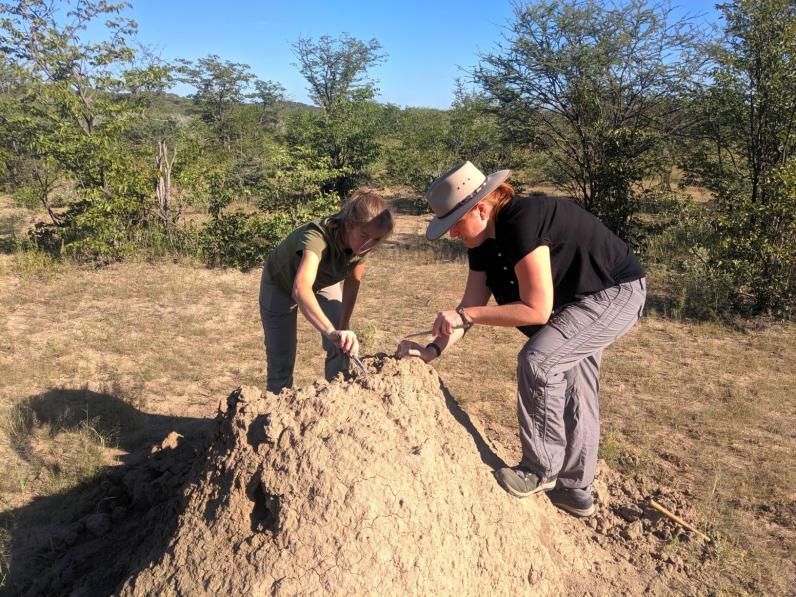 Students collecting termite samples to map the species' diversity and geographic distribution of termites and their symbiotic fungi in Namibia. This is part of a bigger project for southern Africa.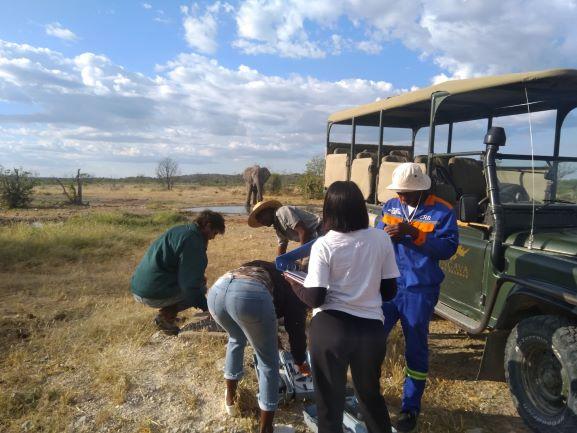 Students and staff collecting bioindicator samples to check on the quality of local ecosystems. The samples, such as water, soil, grass etc., are collected once a year for long term environmental monitoring.