Simulated Emergency Exercise
Do you wonder how it feels to have to act immediately in the middle of an emergency like a natural disaster? This is your chance to practice and understand what really takes place to step up and help out during a crisis. Several natural disasters in the past have led to immediate action from local Scout groups and radio amateurs to help and offer humanitarian relief support. Why? Because Scouts and radio enthusiasts are almost everywhere, have the skills, the mindset and the equipment to support and help.
An educational and fun way to discover what an actual Scout group can do. A Scout is always prepared!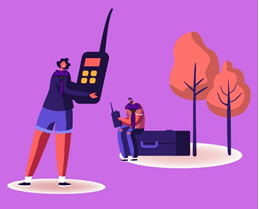 One important task on a emergency communication is to be ready for listening, decipher and can forward a message received.
The scouts and guides will receive a CW and VOICE message. A amateur radio or Scout/Guide Leader will transmit the messages and the scouts and guides will try to decipher.
ACTIVITY 1: "Radio contact"
We received a radio transmission.
Below the audio file of the message.
Voice Message part 1 - SOS Scoutonia
Voice Message part 2 - SOS Scoutonia
"PU7MCV – CQ CQ CQ - I am calling from a Scout group in the Balucharia region of East-Scoutonia where we've just been hit AGAIN by an earthquake – a big one, about 7.4 on the Richter scale – PU7MCV, over."
"PU7MCV – CQ CQ CQ - earthquake in East-Scoutonia - we urgently need doctors, warm clothing, food, water and transportation for the wounded – PU7MCV, over."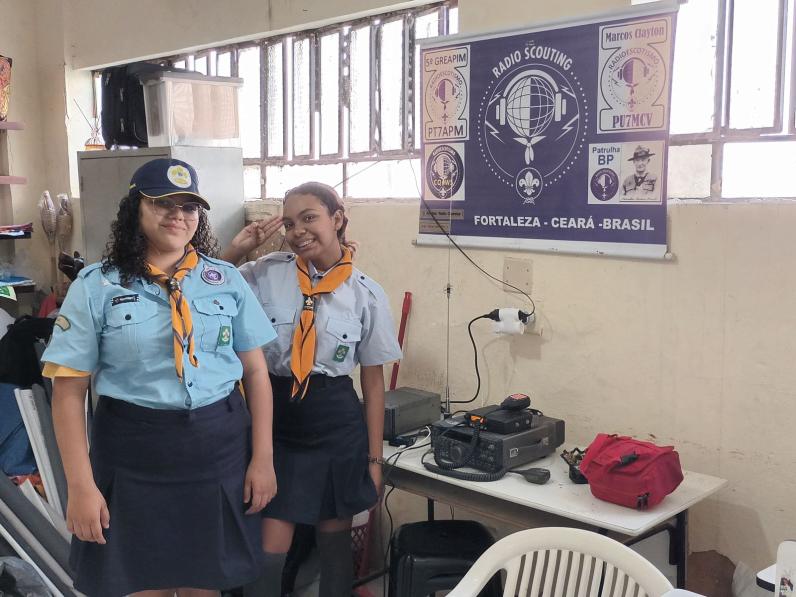 ACTIVITY 2: CW transmission
We received a Message in Morse Code and we must decipher it.
Below is the name of the audio file for the full message.
File 00 - Full Message - SOS Scoutonia
To make it easier, audio files of each part of the message in Morse Code are also available.
File 01 - VVV - means attention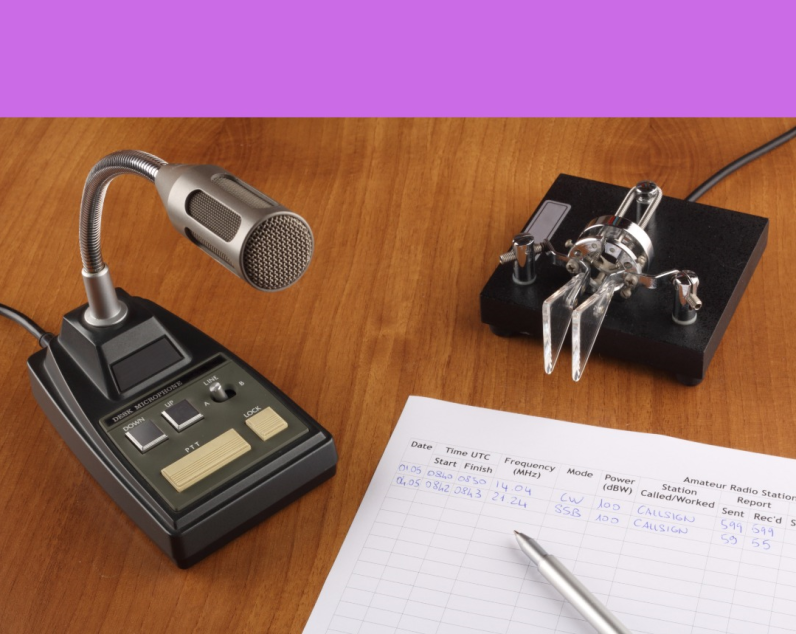 Morse Code is a system of representing letters, numbers and punctuation marks through a coded signal sent intermittently through Long and Short SOUNDS. It was developed by Samuel Morse in 1835, creator of the electric telegraph, a device that uses electrical currents to control electromagnets that act on the emission and reception of signals. A Morse-encoded message can be transmitted in several ways in short and long pulses (or tones). When visualizing a point, say or think "Di". Likewise, when visualizing a trait, do not say or think "trace", but think or say "daah"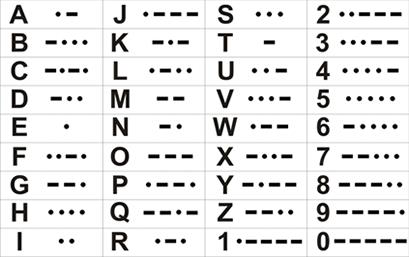 Scouting's Global Humanitarian Action
Scouting empowers young people with the leadership skills and resilience to help other people when disaster strikes, both in the short-term delivering vital aid and logistical support and importantly also in the long-term by rebuilding communities, integrating refugees into society, and helping children and families who have suffered immense hardship to rebuild their lives and experience joy, compassion and belonging in Scouting.

Learning humanitarian action skills like you did today means you've learned new skills to help you respond and create a better world when it's needed most!