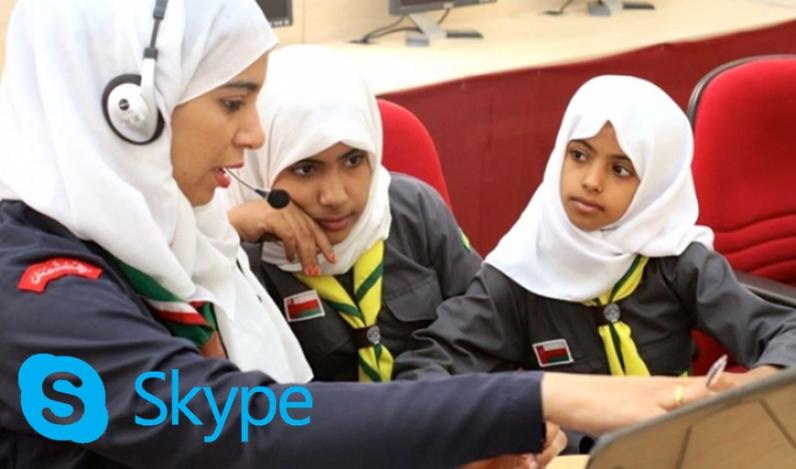 Are you looking to make contact with Scouts and Guides via Skype during JOTA-JOTI?
Our friends at JOTI.tv have created a country by country JOTA-JOTI Skype directory – Skype Address Book. The directory is great for scheduling future Skype conversations.
There is also a chatgroup on Skype where you will find hundreds of people planning to use Skype during JOTA-JOTI. You can join the chat here. This group is great for finding out who is currently online and arranging a Skype conversation.
Skype tips:
You could create a new Skype account for use by your Scout Group rather than using an existing personal account.
It can sometimes be difficult to clearly hear a JID code in a Skype conversation (particularly if there are groups of people at both ends of the call). You could print off a poster with your JID code to make it easier for the people to record your JID.
You could pin your national flag, group necker etc behind you so that it is in the video image. You could even print off some photos of landmarks local to your area.
You could write the name of your Scout Group etc on a poster that you could hold infront of your camera.
Before you set off for your JOTA-JOTI event either install Skype on the relevant computer(s), or check that you have the latest version.