Ready to create a better world?
Then you're in the right place! Come learn about more sustainable eating habits, explore online courses about wildlife or climate change, or play some nature games in the One Planet Academy!
Get exploring with our friends at the WWF!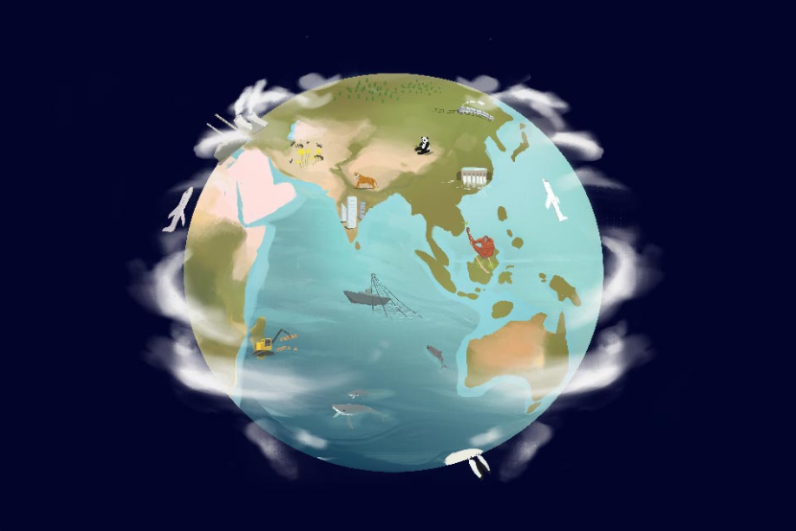 A Netflix original documentary series and groundbreaking collaboration between WWF, Netflix and Silverback Films, Our Planet showcases the world's natural wonders, iconic species and wildlife spectacles that still remain.

We're all a part of this amazing planet, but we're changing it like never before. Discover the story of the one place we all call home.
Find out more information here
Empowering the Leaders of Tomorrow, Today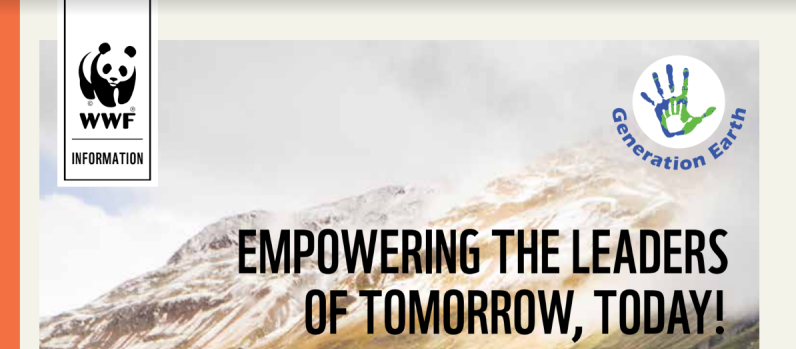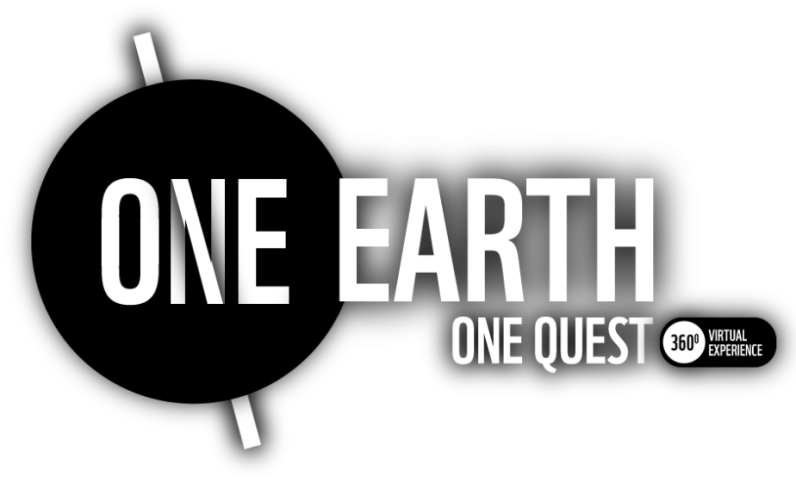 A 360-degree virtual exploration of a forest interspersed with games, worksheets, species fact cards and lots more about the forest ecosystem.
Take a look around here