The world's largest digital Scout event promoting friendship and global citizenship!
18 - 20 October 2019
powered by
JOTA-JOTI 2019
JOTA-JOTI is the world's largest digital Scout event taking place online and over the air. The educational event brings together more than 2 million Scouts every year in October for a weekend of Scouting and friendship. Young people can learn about communications technology and connect with fellow Scouts from over 170 countries.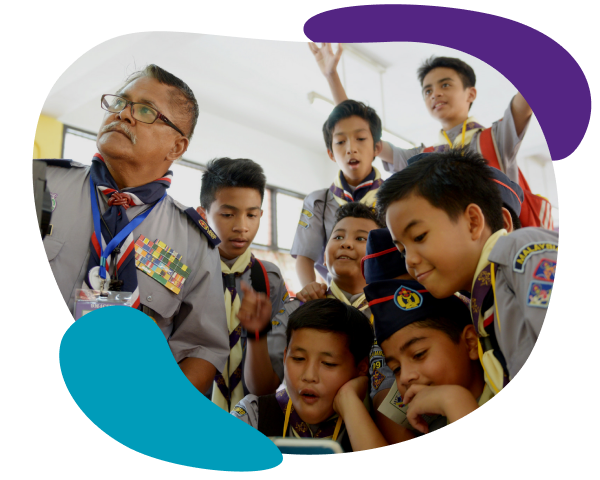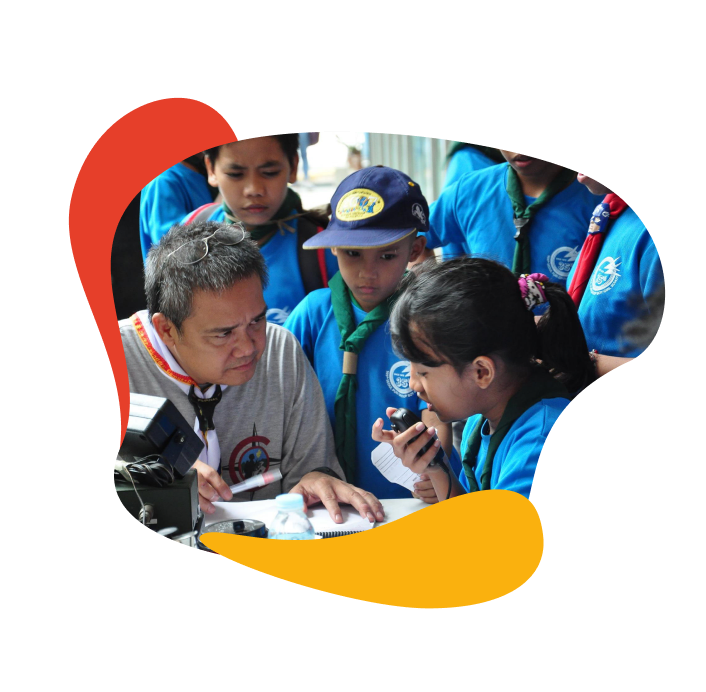 Fun for everyone
JOTA-JOTI is about the 21st century skills you can learn in Scouting and the values of global citizenship. The event is open to Scouts around the world, enabling young people to connect and communicate with each other using the Internet and amateur radio. JOTA-JOTI engages youth in educational activities that build teamwork, cross-cultural understanding and skills for the future.
The best way to get involved is to find a local Scout group participating in JOTA-JOTI and join in with their activities.
Contact your local Scout unit or group to see if they will take part in this year's JOTA-JOTI programme of activities and challenges.

Register through your local Scout unit or group for JOTA-JOTI to be part of the exciting lineup of events.

Login using your scout.org account and check out the JOTA-JOTI programme on this website to sign up for event's during the October weekend.

Share your photos and videos to inspire others! Look out for the photo and video challenge.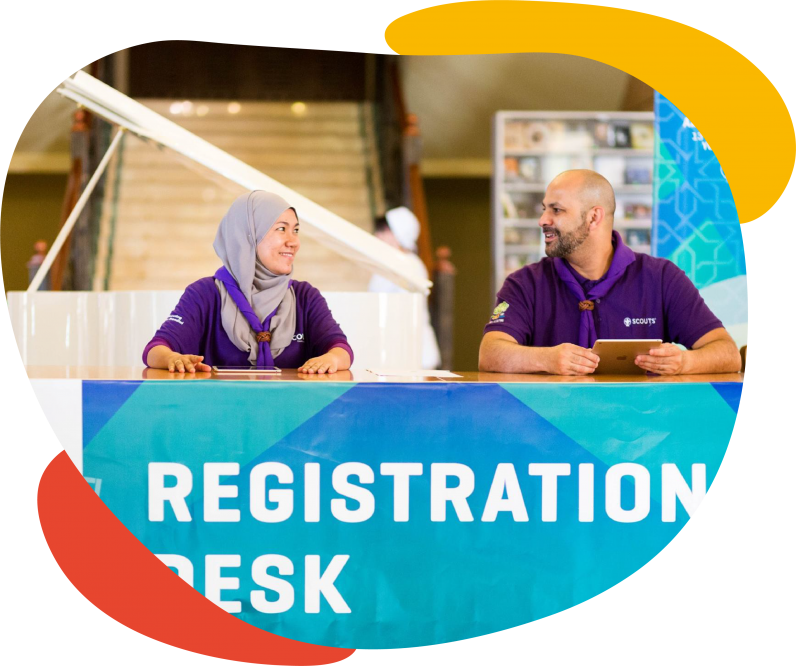 Why register?
Your Scout leader should register your group or unit to receive your JID code for the JamPuz game and to be in the directory so that other groups around the world can find you and make contact.
You should also register individually to receive a participation certificate, to have access to all the activities, and to create your own personalised agenda with the events you want to join.