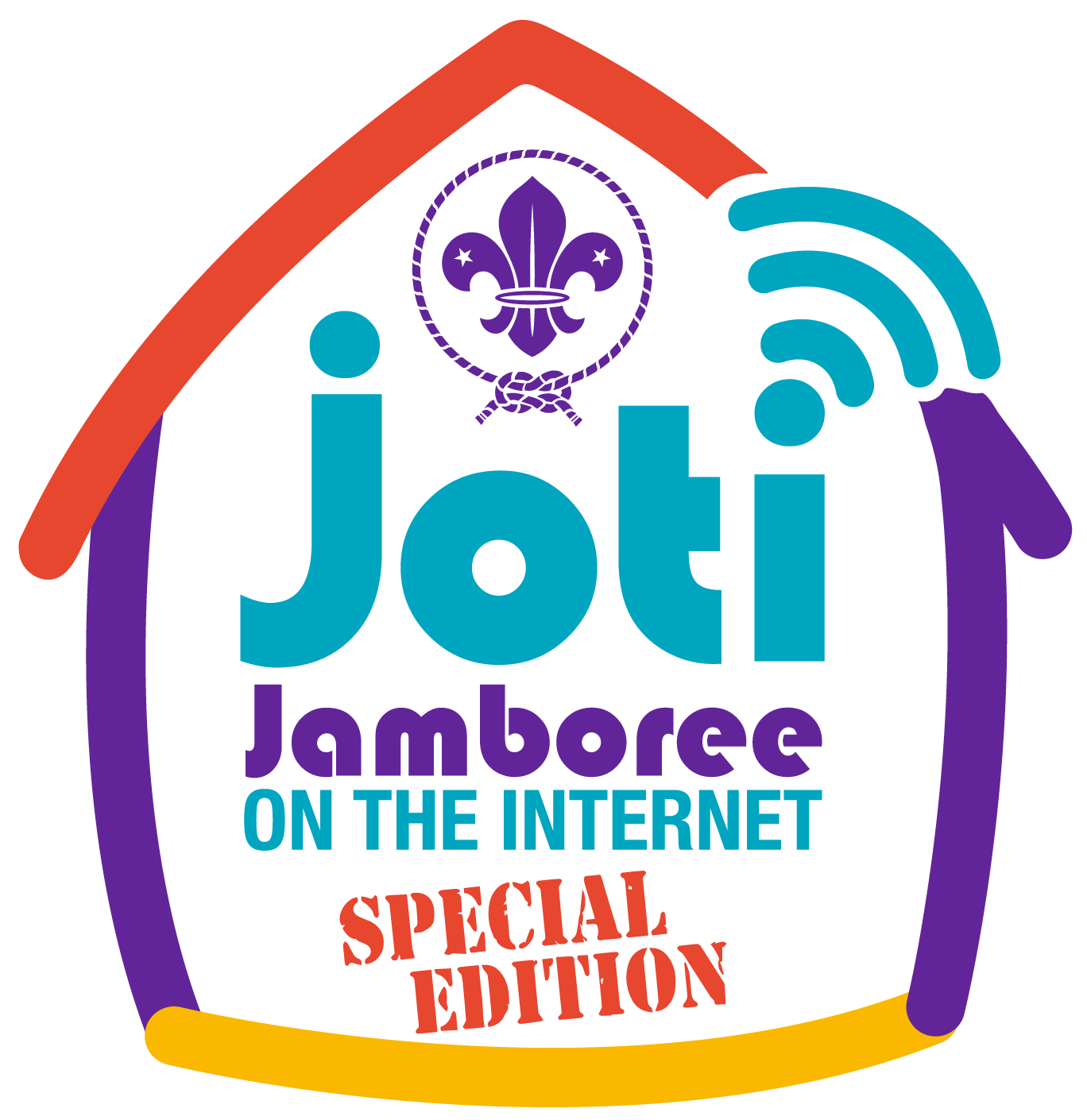 Connecting young people virtually because our impact never stops! ​​3-5 April 2020
powered by
Our impact never stops
All our regular activities have been cancelled. We miss our school. We miss our friends. Our family, friends and community need our help. We still joined forces!
This special edition of our largest digital Jamboree allowed young people to connect to others, learn a whole range of new skills, take good care of themselves and others and build new friendships during this challenging time. We fostered teamwork and intercultural interaction while enhancing safe social engagement and wellbeing.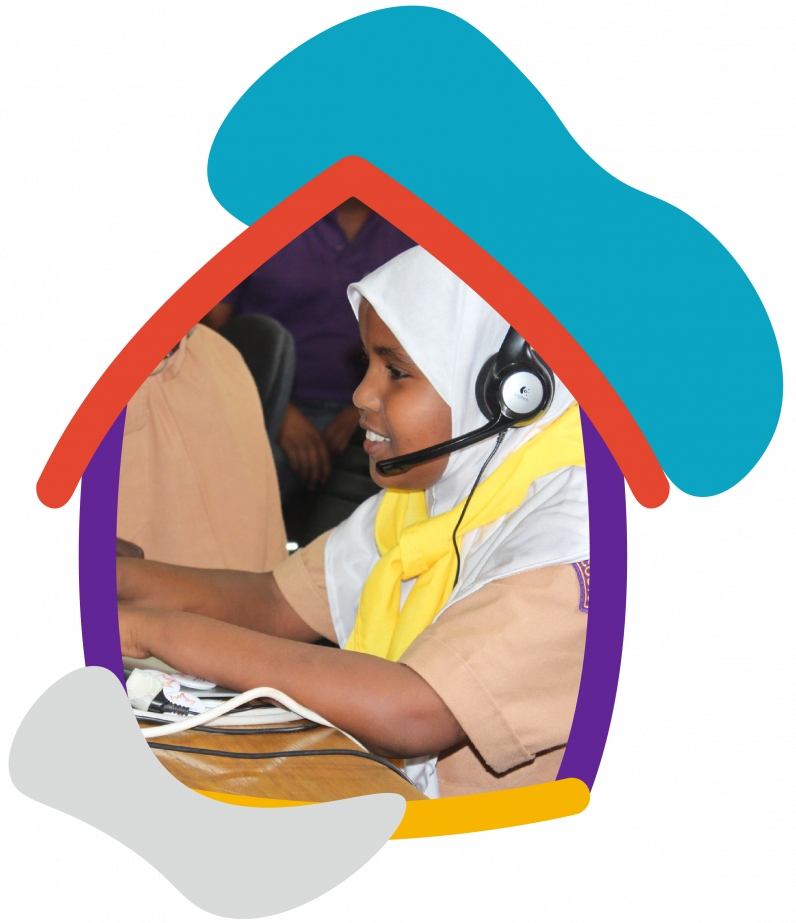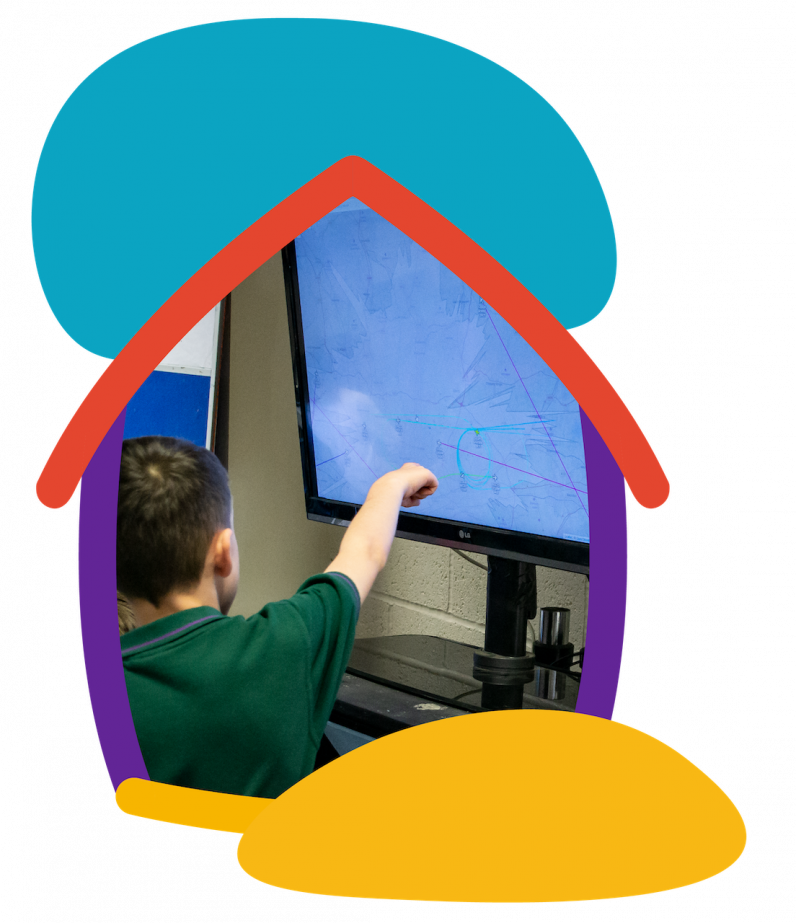 What is JOTI Special Edition?
This was a one-of-a-kind special edition of JOTI! It was a special version of our yearly JOTA-JOTI event that is still scheduled to take place in October as it does each year.
Both educational and fun, this special JOTI brought fun and education to the homes of young people around the world during a challenging time. Participants learned about safety measures, mental and physical health and digitally engage as global citizens through a range of different activities. The best part was meeting new friends without leaving their homes!
How did young people connect?
Throughout the weekend of 3-5 April, young people took part in a number of activities in different ways. Participants were able to join the fun through: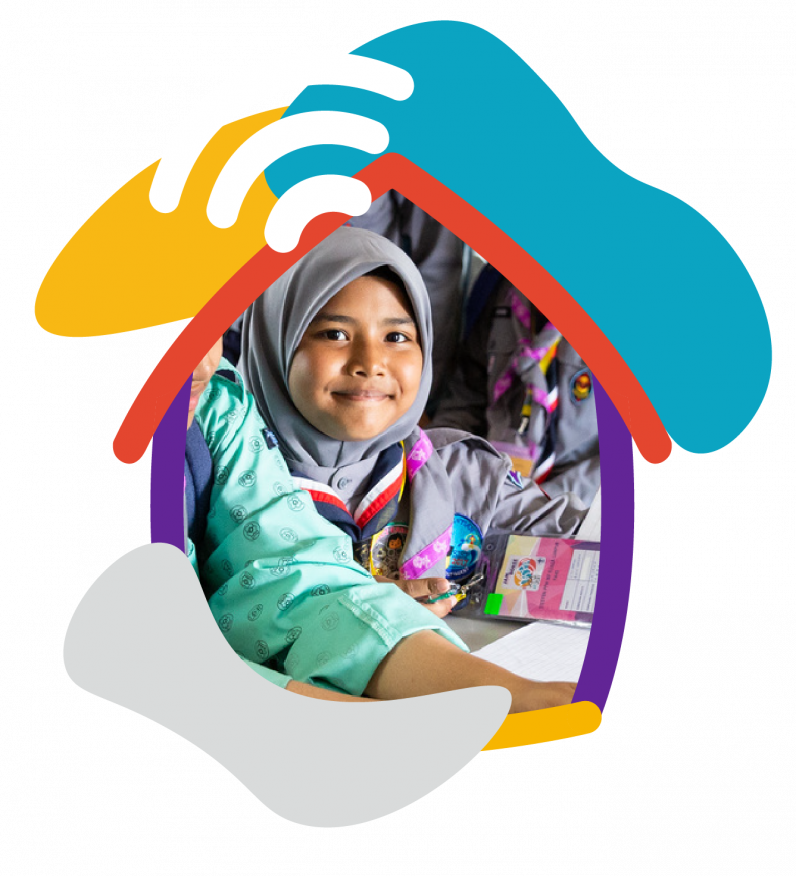 JOTI Chat
Chat rooms, powered by Scoutlink, were a feature in different areas of the programme, where participants were able to chat and connect with other young people on various topics.
JOTI Live
JOTI Live shows from an opening ceremony to interviews with special guests and talent shows, hosted by JOTI's fabulous MC's were live-streamed twice a day. You can play back the shows on World Scouting's Youtube channel or Facebook page.
JOTI Radio
JOTI's internet radio channel offered listeners daily discussions and a fun music selection.
JOTI Campfires
Over 100 webinars, referred to as "campfires" engaged young participants on a wide range of themes including mental health, humanitarian action, digital citizenship and Scouting from home.You can watch the recorded campfires here.
Scouting from home
Activity ideas and tips on how to continue most Scouting activities from home, in a time of social distancing. For participants who are not Scouts, this was the perfect place to learn all about being one!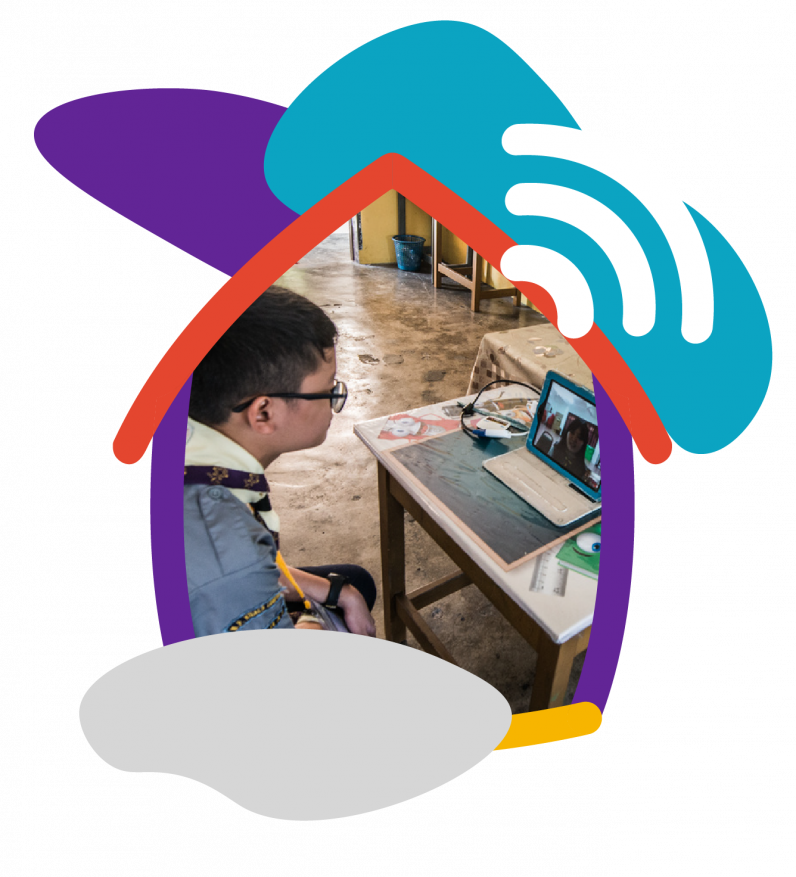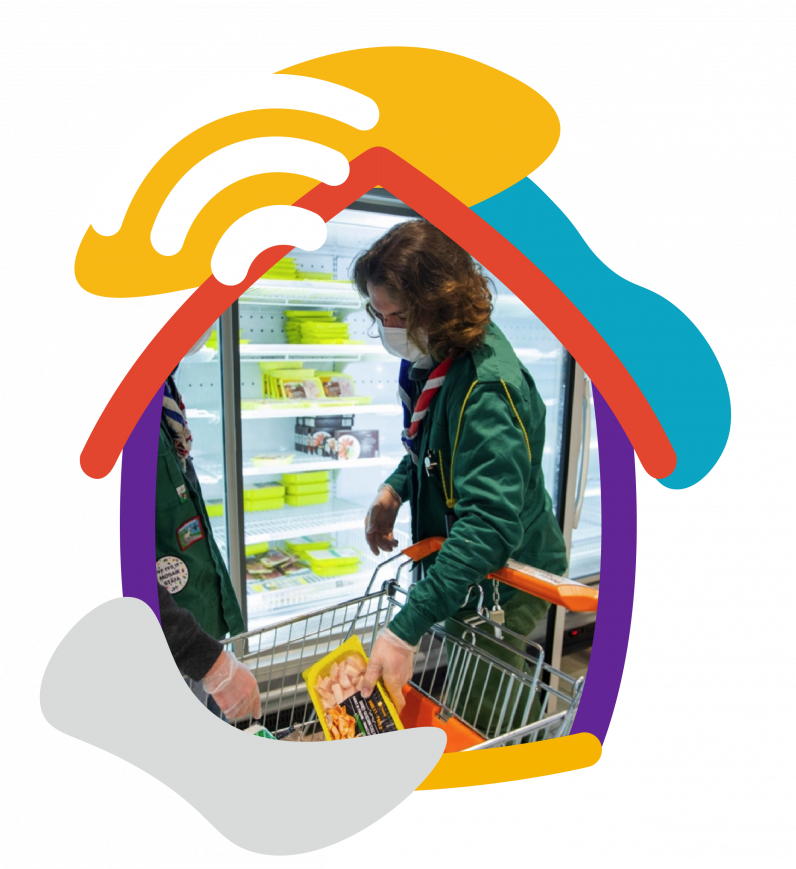 Be Part or the global youth response
We've seen Scouts across the globe stepping up and ensuring their communities are supported during this global pandemic. With your support too, we can mobilize together to lead a global youth response to curb the outbreak of Covid-19. Keeping safe and from your home, join millions of young people in taking global action, by supporting World Scouting's Emergency Response Fund to Covid-19
10 achievements this JOTI
Made friends from around the world!

Enjoyed the healing powers of JOTI's Health & Wellbeing Oasis for fun activities and campfires as we looked after our mental and physical health

Learned to be prepared in emergency situations through JOTI's Humanitarian Hub

Watched and shared awesome talents from singing to cooking all performed on JOTI's Youth Got Talent stage

Learned to be digital ambassadors for social good through JOTI's Digital Citizenship Den

Spread positivity, messages of support and built an online community

Learned how to stay safe and keep others safe while online

Joined exciting social media challenges and got featured on World Scouting's social channels by using #JOTI, #TogetherAtHome

Danced the night away behind our screens with JOTI's DJs

Have fun, stay safe and continue creating a better world when we need it most

Had fun, stayed safe and inspired to continue creating a better world when we need it most