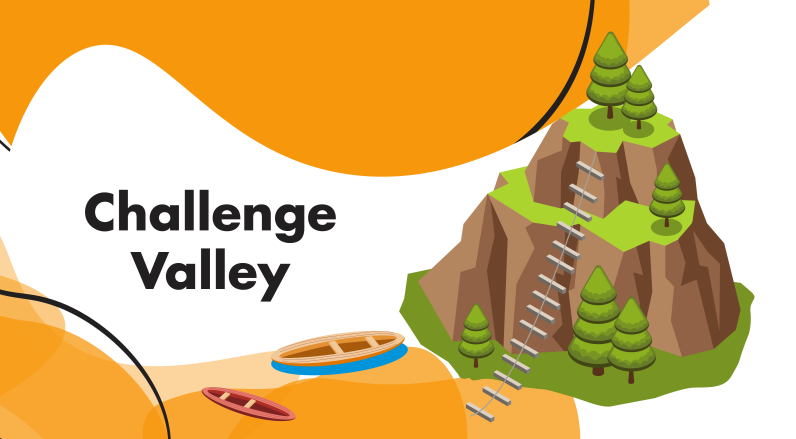 Challenge Valley is a space to get inspired to explore all corners of the JOTA-JOTI campsite! Participants can choose from 6 Challenges which requires them to do offline activities, attend webinars, participate in games or watch live shows.
To claim your Challenges, visit the Challenge Claim page here
All activity times are shown in your local timezone.