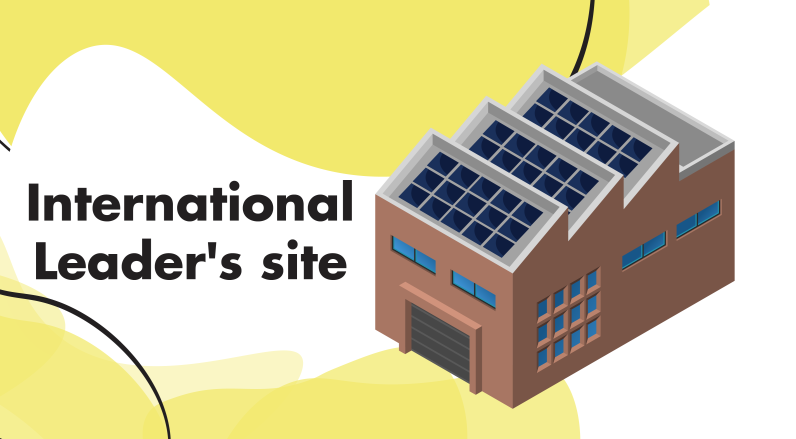 Welcome to the International Leader's Site!
This space is dedicated to Scout leaders to get more information and resources on JOTA-JOTI. Join the discussions and participate in the webinars to build connections with other Scout Leaders and offer the best guidance to young people.
All activity times are shown in your local timezone.