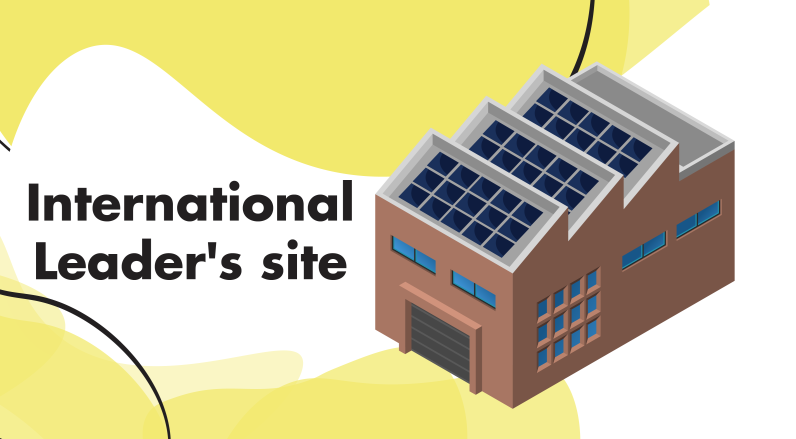 Welcome to the International Leader's Site!
This space is dedicated to Scout leaders to get more information and resources on JOTA-JOTI. Join the discussions and participate in the webinars to build connections with other Scout Leaders and offer the best guidance to young people.
All activity times are shown in your local timezone.
Ongoing
JOTA-JOTI Influencers e-learning
Do you wonder what new skills you can help youth acquire?
Did it occur to you that JOTA-JOTI is a great opportunity to equip young people with the skills and knowledge to be responsible citizens of the world?
This e-learning will help you become a JOTA-JOTI advocate and influencer, and how to reach out to as many young people to get involved in JOTA-JOTI each year.
 Click here to release the Challenge code
Bringing our community into Scouting
Discover the importance of involving our families in Scouting and the benefits it brings to our Scout Movement.
Join this session and hear how this has been working in Brazil.
 Click here to release the Challenge code
Knowledge quiz even leaders can play
Imagine the power of the Scout Movement and networks of youth member and adult leaders supporting each other in making our world a better, more peaceful and more environmentally-friendly place.
Join our knowledge sharing quiz to understand each other better and learn more about the benefits of international Scouting.