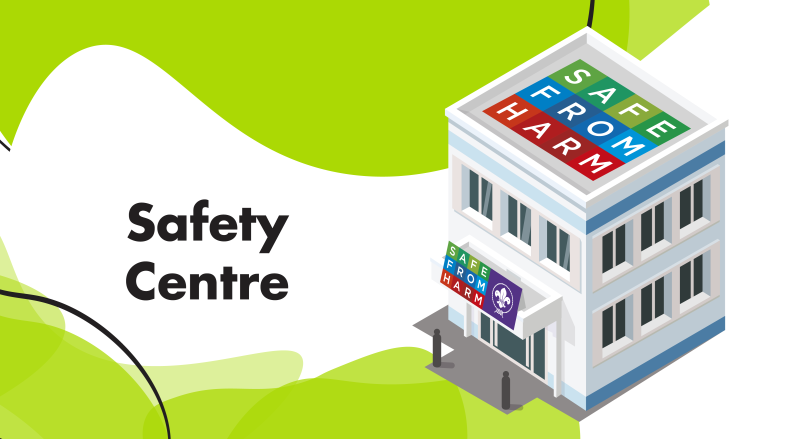 The safety of all participants is our number one priority and staying safe online is an ongoing effort.
Join us to learn more about how to stay safe on the Internet, take our Be Safe Online e-learning training, and learn to identify and report an incident. Together, we are all responsible for creating an environment where everyone can feel safe, have fun and be respected.
Learn more about how Safe from Harm is being practiced during JOTA-JOTI, visit this page.
All activity times are shown in your local timezone.