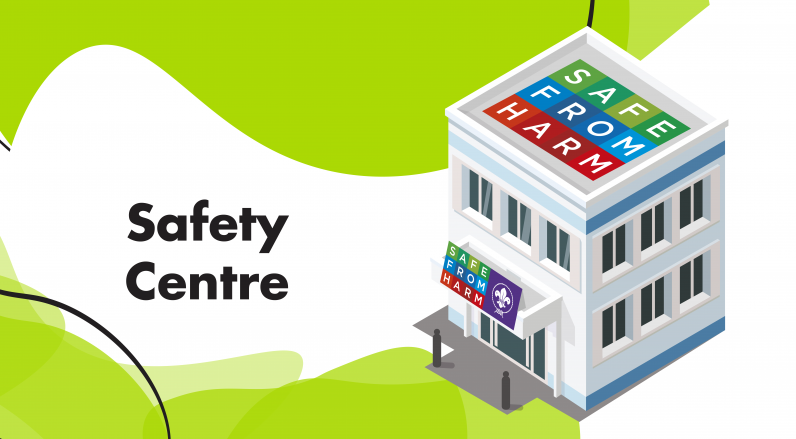 The safety of all participants is our number one priority. Even though JOTA-JOTI 2020 has come to an end, staying safe online is an ongoing effort.
Join us to learn more about how to stay safe on the Internet, take our Be Safe Online e-learning training, and learn to identify and report an incident. Together, we are all responsible for creating an environment where everyone can feel safe, have fun and be respected.
To learn more about how Safe from Harm was implemented during JOTA-JOTI, visit this page.
Ongoing
Surfer en toute sécurité
Together out Loud
Be Prepared Challenge
Ce cours en ligne rapide « Surfer en toute sécurité » a pour but d'aider les jeunes à comprendre comment rester en sécurité pour éviter les situations dangereuses et savoir comment réagir si elles surviennent en ligne. Reçois ton diplôme "Surfer en toute sécurité" et ton Code pour la Vallée aux Défis en réussissant le test! *REMARQUE: TU DOIS ÊTRE CONNECTÉ pour suivre ce cours. (13+)
Get 'Be Safe Online' Certified!
11-14, 15-18, 19+
Together out Loud
Be Prepared Challenge
Learning to be safe online helps protect you & others, creating a better virtual world for all. This short course only takes 10-15 minutes, and will help you learn how to stay safe online. Answer the test correctly to get your 'Be Safe Online' certificate & a Challenge Valley code! *NOTE: You MUST BE SIGNED-IN to access this course. (13+)
Aprende a estar seguro en línea
11-14, 15-18, 19+
Together out Loud
Be Prepared Challenge
Internet es una herramienta poderosa y útil que puede conectar a las personas y brindar a los usuarios acceso a una gran variedad de información. Pero Internet también puede ser una fuente de problemas serios. *NOTA: Debes INGRESAR CON TU USUARIO para acceder a este curso. (13+)