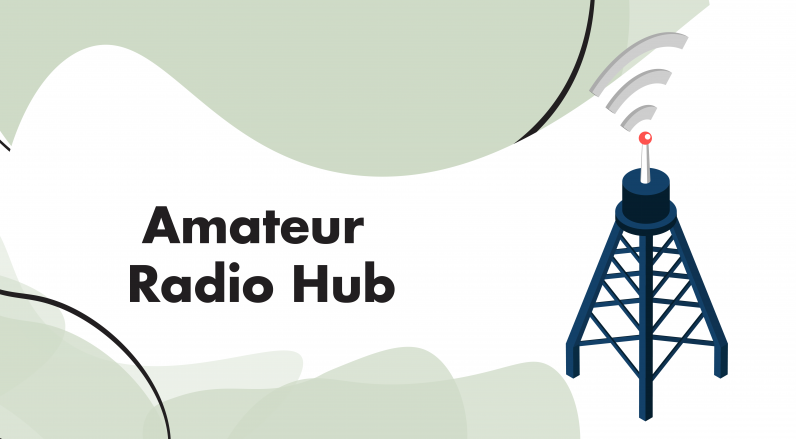 Discover the world of the wireless radio and learn how Scouts connected over the airwaves this JOTA. You may still access the activities and learn some of the techniques of using amateur radio.
Ongoing
Discovery carousel
"The Discovery carousel" is a set of fun activities to explore radio. Small and larger ones. Bits and pieces for different age groups. Some very simple, others much more challenging.
The Scoutonia Earthquake
Gather with your group for this exciting simulation, as an earthquake struck your imaginary city, Scoutonia. Get your radios ready, and start communication to provide help during this humanitarian emergency.