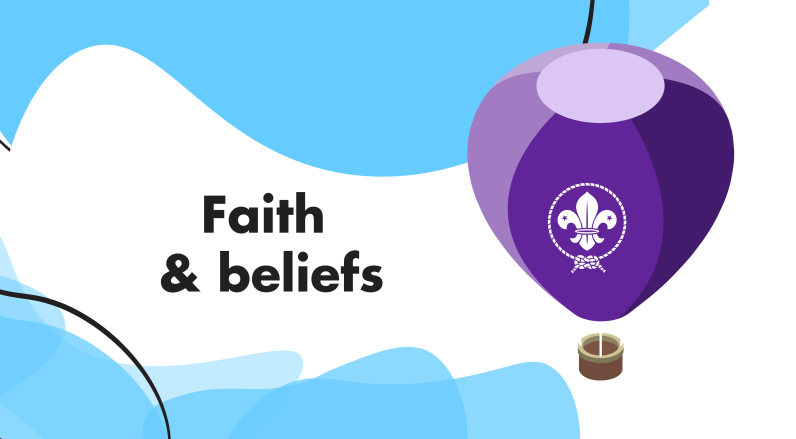 In the Faith and Beliefs zone, you can explore what faith and beliefs mean to people around the world. Join a webinar to learn the rituals, texts, holy days and fun facts of different religions, or listen to a round table talk with people from different religions. Even though we represent different beliefs, together we can still work towards peace, justice and healing in our world.
All activity times are shown in your local timezone.
Ongoing
United Religions initiative stories from young people
This webinar will celebrate cultural diversity and highlight how to bring people together from different cultural, religious and traditional backgrounds.
Together we can work towards peace, justice and healing in our world.
 Click here to release the Challenge code