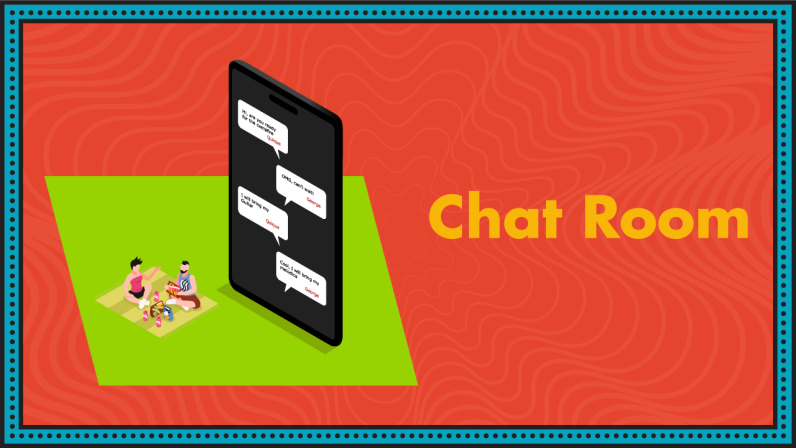 Talk to other young people worldwide in our moderated JOTI Chat Rooms! Join a conversation and connect over a variety of topics. Choose from our two chat platforms:
Adult Leaders can arrange video calls between Scout Groups by applying here by Thursday, 19 October.
All activity times are shown in your local timezone.