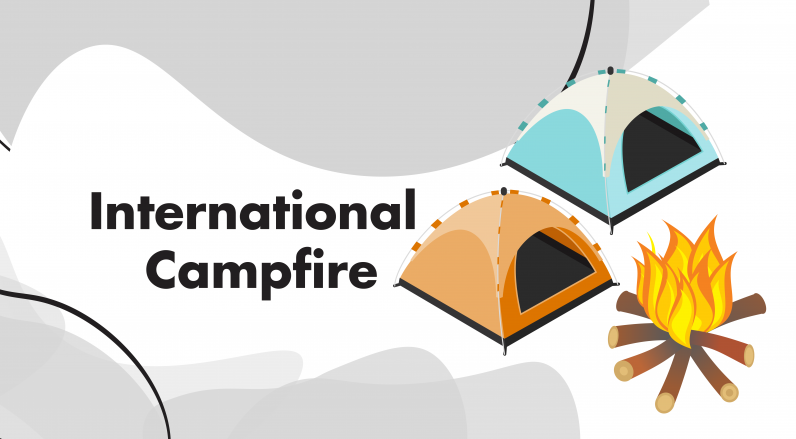 Who says we need to travel to see wonderful places? This JOTA-JOTI we brought that exciting experience from around the world right to your screens! You can still access the recorded campfires and share that Scouting experience from different parts of the world.
Ongoing
JOTA-JOTI Scout Gang Show
10 and under, 11-14, 15-18, 19+
Together in Friendship
Friendship Challenge
Dating back to 1932, these Scout theatrical performances are a must watch! Tune into these fun video segments from recently performed Scout Gang Shows from across the world celebrating the theme of "togetherness."
Europe Region Campfire
Take this virtual trip and visit Scouts of Romania as they share the delights of Scout campfires from central, eastern and south eastern Europe and remind us that the unity of Scouting transcends any borders. Do your Scout campfires look similar?
Africa Region Campfire
Not any one African experience is the same. It's a diverse continent full of authentic and vibrant cultures showcased through how we live, how we talk, and the way we dance to the beats of our own drums and handclaps. Experience a taste of our motherland in its realest form through the songs, chants and skits as showcased by Scouts from Kenya at a campfire from what was the site for the 13th World Scout Moot in 2013. Enjoy the African spirit during this virtual JOTA-JOTI campfire, with a welcome to sing along!