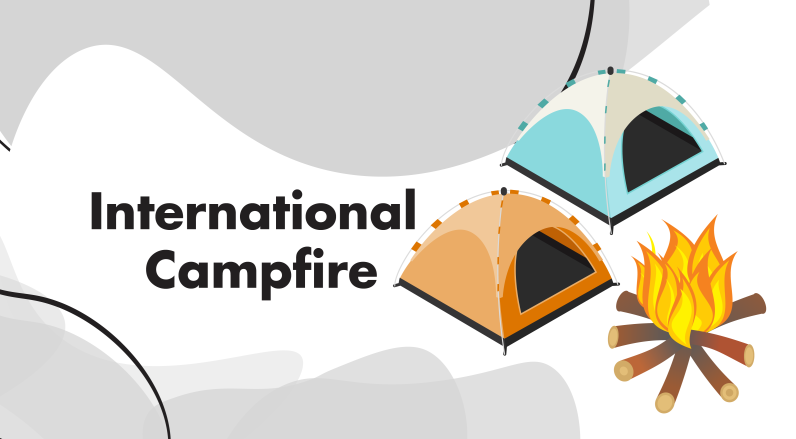 Who says we need to travel to see wonderful places? This JOTA-JOTI we're bringing that exciting experience from around the world right to your screen! Immerse yourself and learn how Scouting is done in different parts of the world.
All activity times are shown in your local timezone.
Ongoing
Egypt Campfire
10 and under, 11-14, 15-18, 19+
International Friendship Challenge, Peace and Community Challenge
نداء النار:
فيديو يظهر رقصة كشفية مصرية من التراث. حيث يدعوا قائد المخيم او اكبر قائد سناً
المخيم بأكمله للانضمام إليه وهم يغنون نداء النار ويرقصون ممسكين الايدى حول النار.
و يُظهر الفيديو أيضًا نار المخيم فى المنتصف و حلقة من النار محيطًا بهم جميعًا و التى تضيء أثناء انضمامهم إلى القائد. يظهر القائد والمسامرين و هم ملتفون بمنديل الرقبة كغطاء للرأس احترامًا لنار السمر.