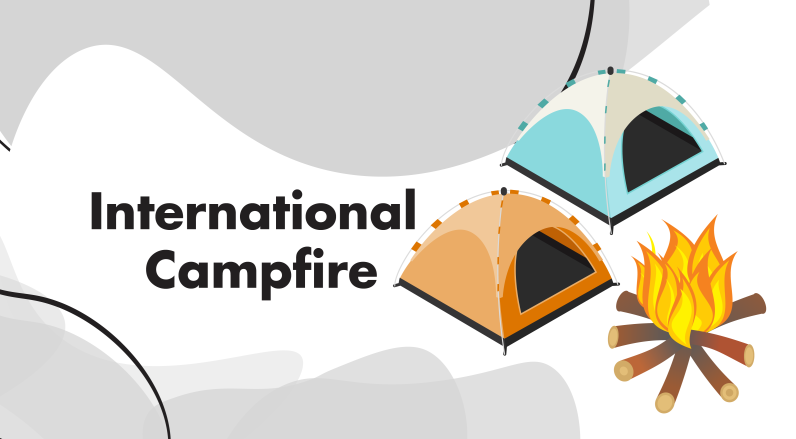 Share your Campfire
Together, let's create the biggest JOTA-JOTI international campfire!
We encourage you to send a short campfire video. It can be a song, skit, game, dance or joke.
On the last day of JOTA-JOTI, we will bring together all the videos from various Scouts campfires around the world.
Submit your short video here before Sunday, October 16th @ 12AM UTC.