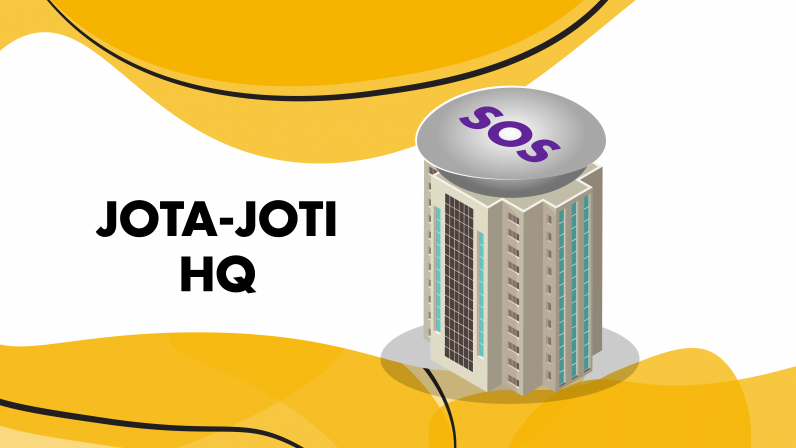 This is the Jamboree HQ where you can learn what JOTA-JOTI is all about.
JOTA-JOTI is a digital Jamboree connecting young people from around the world through the Internet and radio each year. This year JOTA-JOTI offered the opportunity to:
Make friends from around the world!
Participate in the multiple dialogues of hot topics that shape our future world
Learn through this year's paths focusing on nature, friendship, community, health and advocacy
Show-off awesome talents from singing to cooking by getting up on JOTA-JOTI's Youth Got Talent stage or sit back and watch the show
Spread positivity and build an online community during this unique year
JOTA-JOTI 2020 took place from 16-18 October.
You may still explore the JOTA-JOTI campsite and watch recorded sessions, live shows and access the activities! Have questions? Need some answers check out the Support Centre.

See you next JOTA-JOTI !