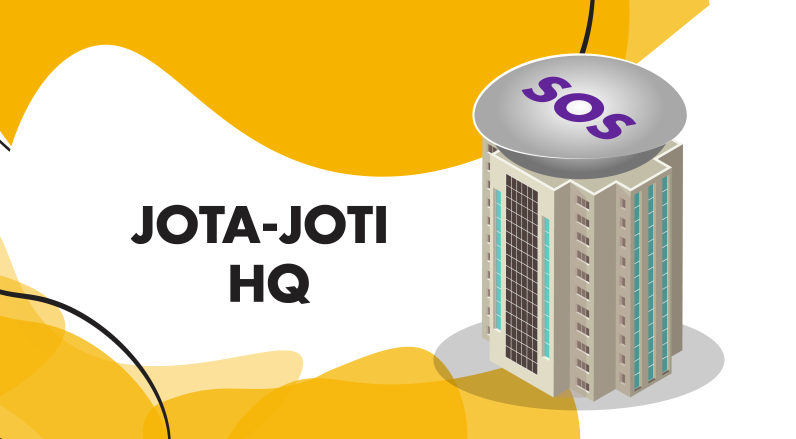 This is the Jamboree HQ where you can learn what JOTA-JOTI is all about.
JOTA-JOTI is a digital Jamboree connecting young people from around the world through the Internet and radio each year. This year JOTA-JOTI offers the opportunity to:
Make friends from around the world!
Participate in the multiple dialogues of hot topics that shape our future world
Learn more about sustainable development and the role you can play in that
Show-off remarkable talents from singing to cooking by getting up on JOTA-JOTI's Youth Got Talent stage or sit back and watch the show
Spread positivity and build an online community during this unique event
All activity times are shown in your local timezone.