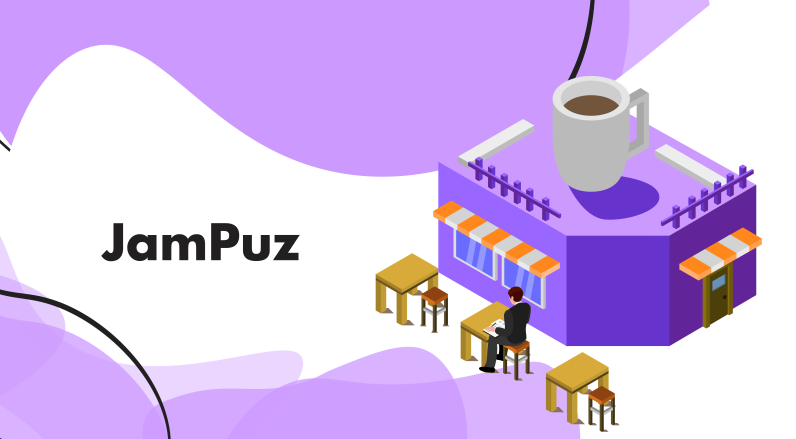 Play this game over the Internet or using amateur radio and challenge others from around the world!
(Please note that JID Codes for JamPuz, will be issued once you register)
All activity times are shown in your local timezone.
Ongoing
JAMPUZ 2022
10 and under, 11-14, 15-18, 19+
Super Challenge: Total JOTA-JOTI Explorer Challenge, Life Skills Challenge, Peace and Community Challenge
Are you communicating with other Scouts by radio or the Internet during JOTA-JOTI?
Then you can take part in JamPuz!
JamPuz (Jamboree Puzzle) is a special puzzle that allows you to swap ID codes with other JOTA-JOTI participants when you connect by amateur radio or the Internet. Use the JamPuz ID code issued to you or your group once you register for JOTA-JOTI - you can find it in your profile when you log-in!
As Scouts we trust that you follow the Scout Law, so following "A Scout is to be trusted", we trust that you have taken part in this activity and as your reward, the Challenge Code for it is ZPYVR